Per leggere quest'articolo in italiano, clicca qui.
Lovers should get creative on Valentine's Day. The possible gifts can be as varied as the people that make up a couple, but if there's something universal, a true symbol of romantic love that doesn't change anywhere, anytime: it's the heart symbol.
Today the heart shape is maybe one of the most used emojis but, as a symbol, it dates back to the 15th century, even if there are previous depictions of it. What is a symbol for? To deliver universal messages. And love is the most universal message of them all.
Maybe, then, this list of heart-shaped gifts will come in handy, even if it's kind of a mixed bag, and this Valentine's Day you'll be able to express your feelings with a heart, even if you don't know what to say with words.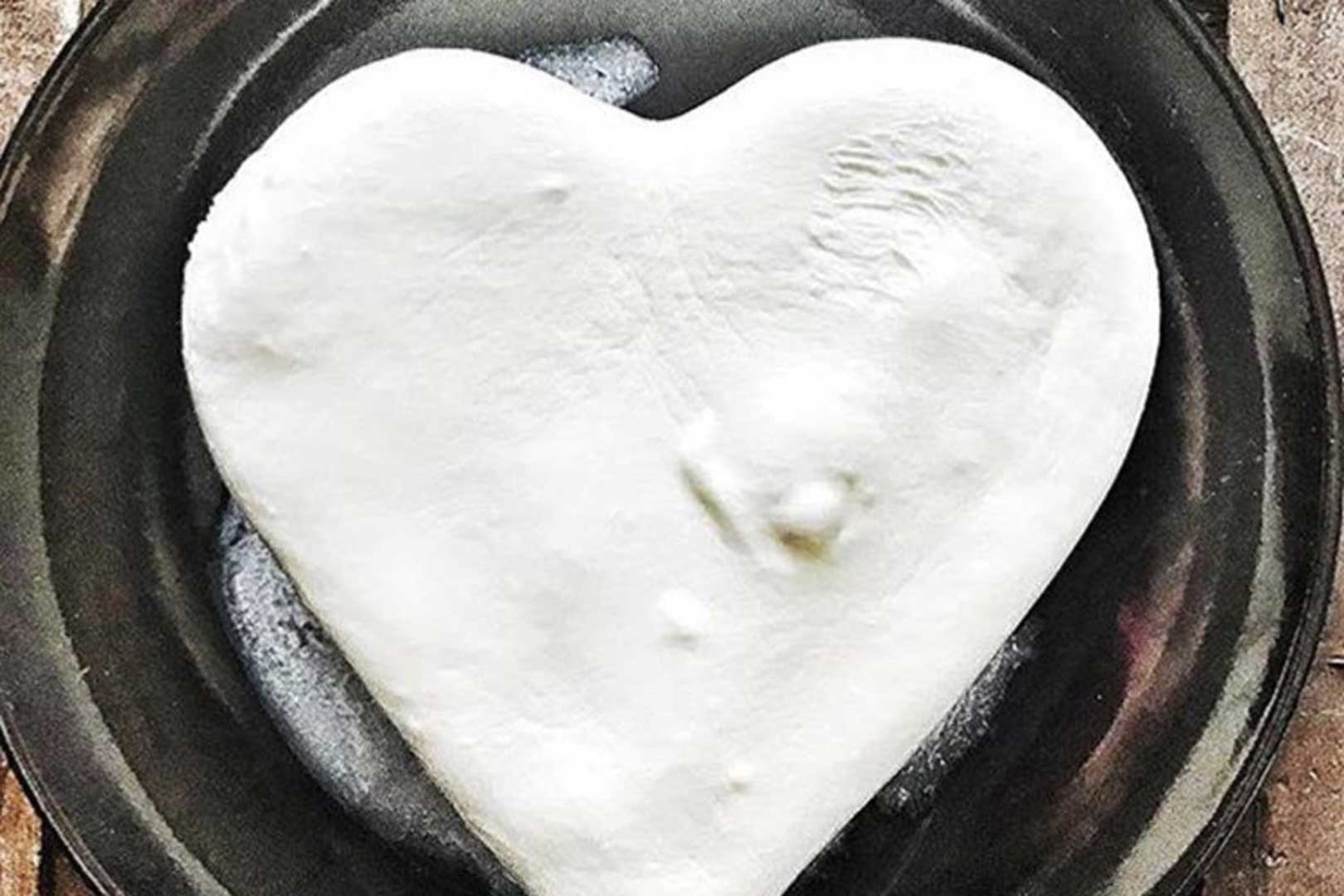 This isn't a delivery like all others. The service it offers, actually, is by far the most varied and customizable we can think of. These great mozzarellas are delivered straight to your home, and there are special products you can request on their site. You already got it from the article's title: you can have delivered to you home a fresh, heart-shaped Battipaglia's mozzarella. What is, after all, more romantic than food?
Armani/Dolci
Via Manzoni, 31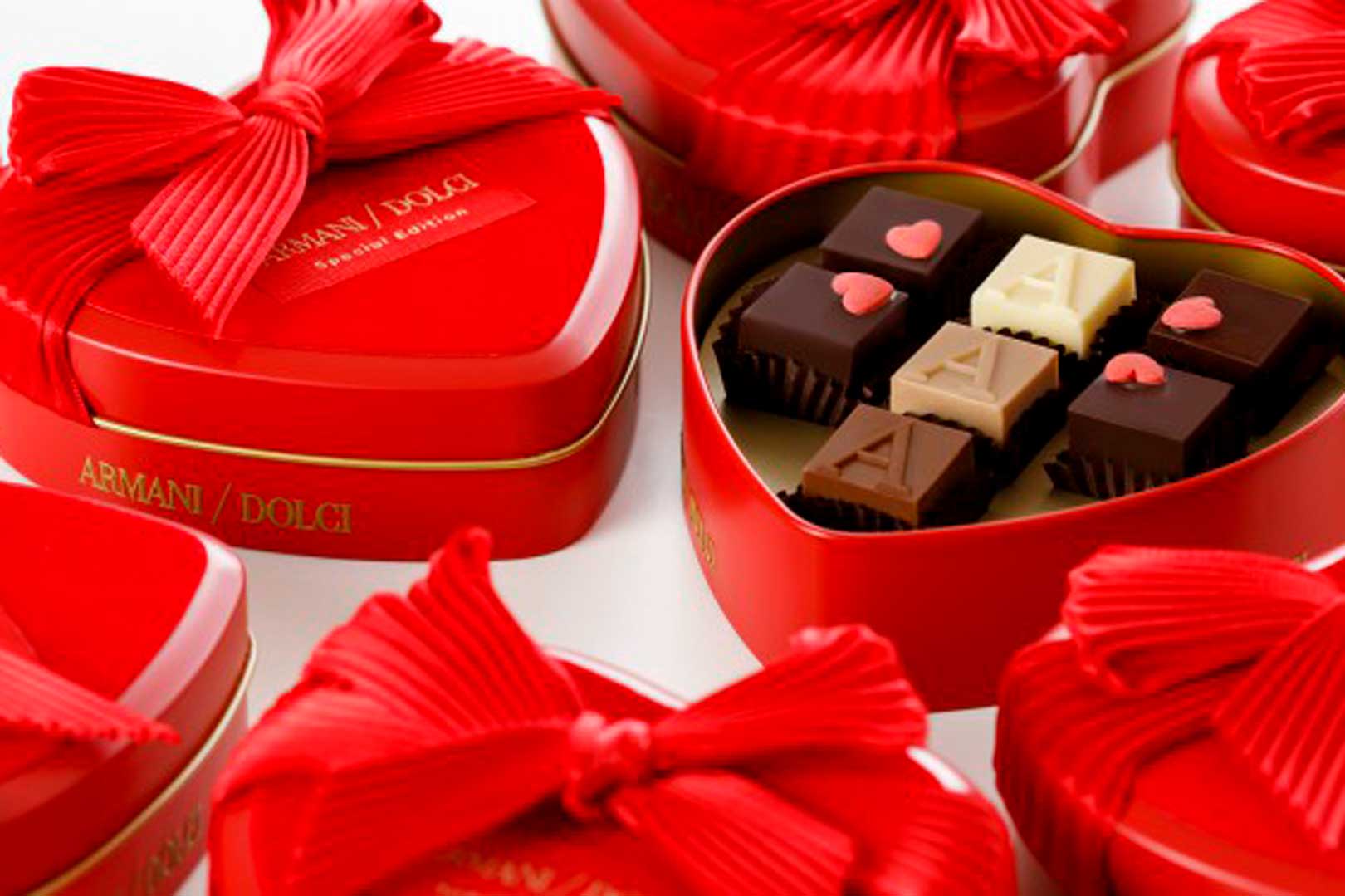 Inside King Giorgio's castle, in Via Manzoni, you will find the incredible products of the Armani/Dolci line, where the tailor and the mâitre chocolatier meet. For Valentine's Day, there will be amazing heart-shaped tin boxes full of pralines to be eaten together, among which there are the new Earl Gray-flavored pralines, covered in dark chocolate. If you have a sweet tooth, then, you'll also find a bigger version of the pralines box in red velvet pouches.
Boutique Dodo
Corso Giacomo Matteotti, 9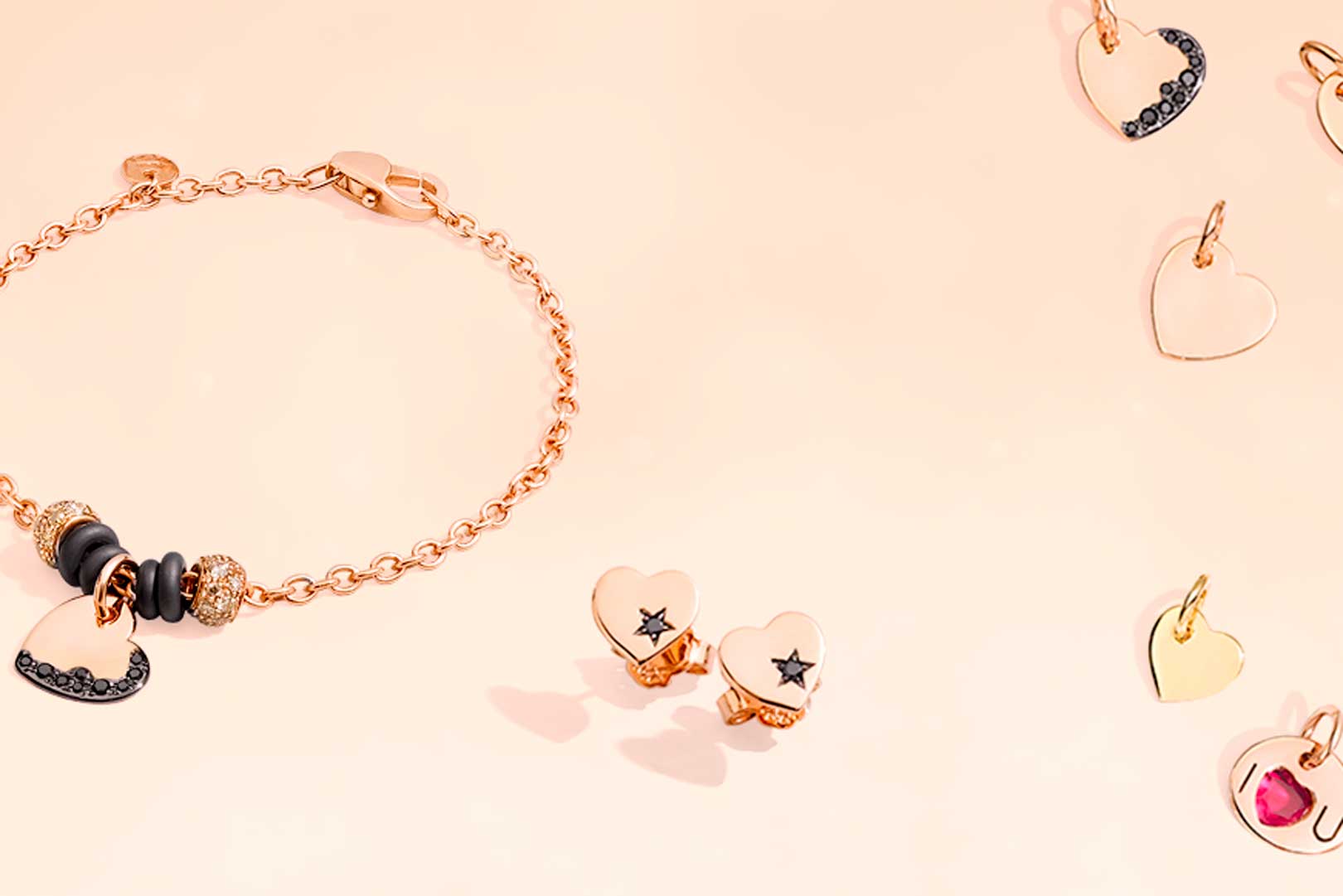 Dodo jewels are pretty famous, they adapt to many looks and possess a certain elegant simplicity that makes them perfect for most occasions of everyday life. One of the most recent collections is named "More Love" and includes a series of charms and jewels where hearts and love are the protagonists. Do you want a simple yet original gift? Dodo is what you need.
One Million Roses
Via Plinio, 22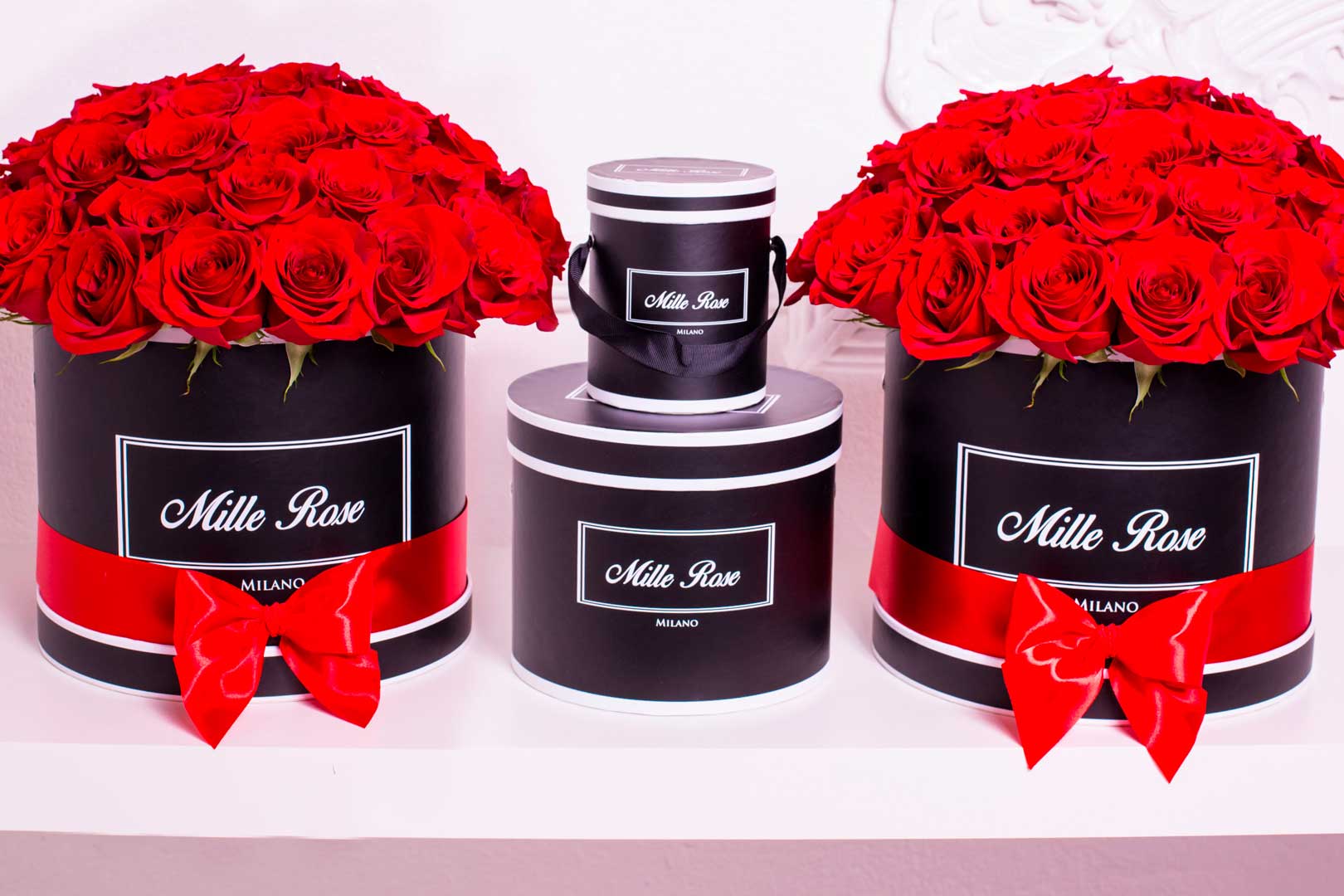 Flowers, of course. What else? And why not use the most iconic flower in the most iconic packaging? We're talking about One Million Roses, which is literally the most romantic gift you could come up with. Giving a box of roses as a gift on St. Valentine's Day may sound cheesy, but it's an easy win and you can count on it. Simply you can't get it wrong, especially if the roses are one million.
Ceratina 1919
Via Meravigli, 12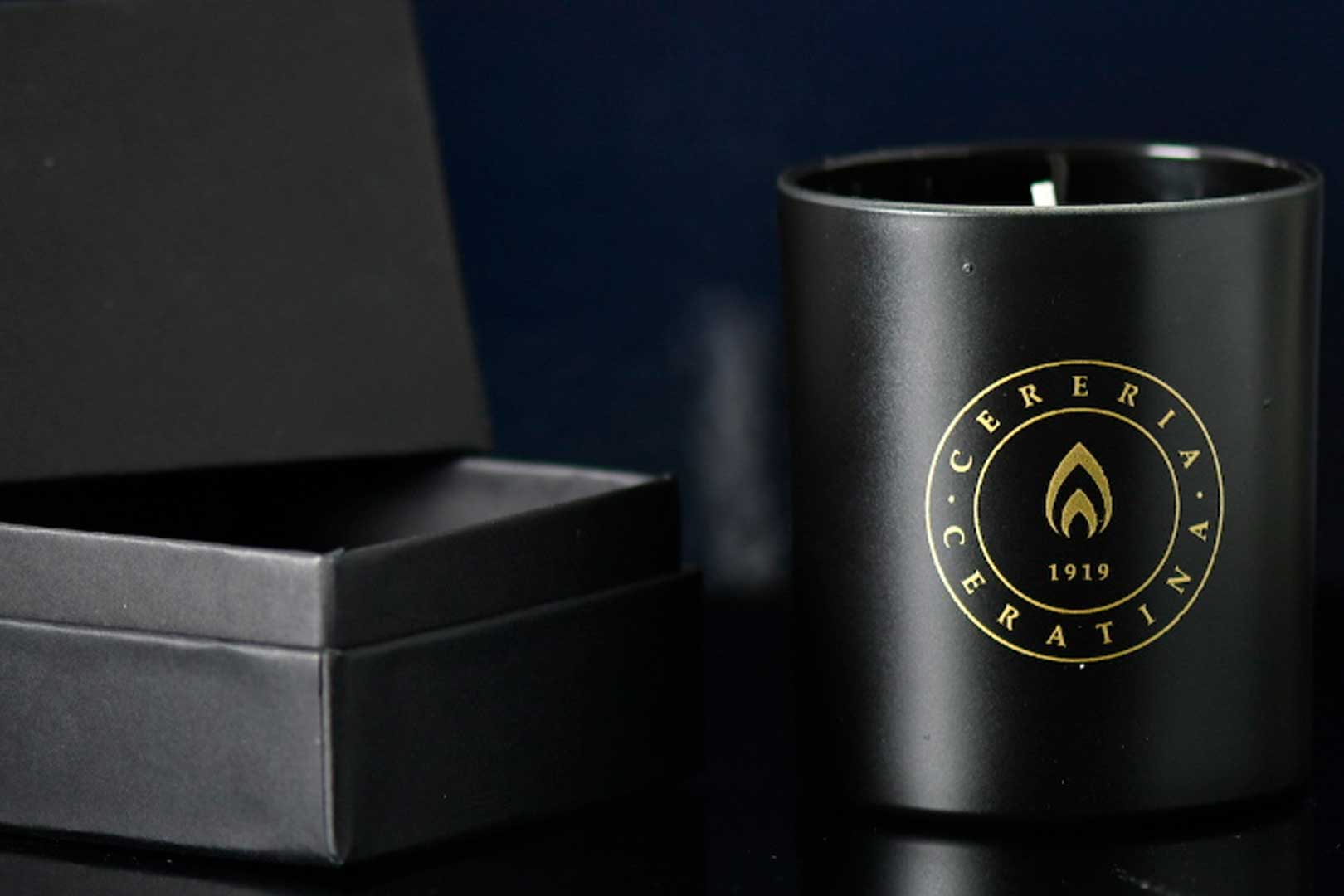 A family business for four generations, Ceratina 1919 is an historical shop that has been selling the best of the best of body and house cleaning products for almost a century (ninety-nine years this year). Actually, though, the place was born as a specialized wax-selling business, both for the furnitures and for candles, and that makes Ceratine the best place to find heart-shaped candles to create the atmosphere you need for Valentine's Day.
Photo credit cover picture © One Million Roses
This post appeared first on Flawless Milano
Have some news? Let us know ... Submit Your Stuff
We are interested in brands, products created with passion. Original ideas, objects, initiatives and those who make them. We want to tell stories.